Disclaimer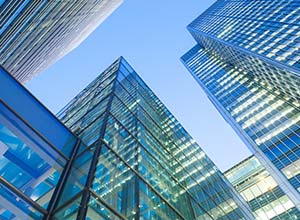 The text, image, chart, table, and all other information published here is copyright by Office Tomisaka, Tokyo, Japan, except where indicated. It is not to be reproduced wholly or in part without prior written permission of Office Tomisaka.
We have made – and will continue to make – great efforts to provide accurate and up-to-date information. However, we make no warranty or representation, express or implied, that the information contained or referenced herein is accurate or complete. Furthermore, Office Tomisaka shall not be liable in any manner whatsoever for direct, indirect, incidental, consequential, or punitive damage resulting from the use of, access to, or inability to use this information. In addition, Office Tomisaka shall not be liable in any way for possible errors or omissions in the contents hereof.
The contents of Core Issues should not be construed as legal advice. Individual problems for information should be referred to legal counsel.
HAVE QUESTIONS ? ASK OUR EXPERTS.