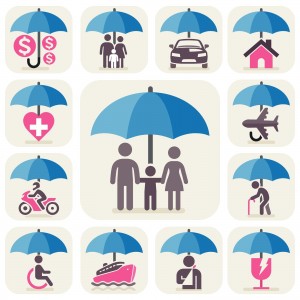 ◆Did you come to Japan for the health insurance?
There are about 2,560,000 foreign residents. But fraudulent use of the insurance system is a growing problem. There has been case after case of people who do not pay for insurance, acquiring insurance cards and using the insurance for large medical expenses.
There was a Chinese woman who came to Japan for surgery to remove cancer. She continued to receive cancer treatments after the surgery. Though her medical expenses rose to several million yen, because she carried a Japanese insurance card, she only had to pay some thousands of yen.
Until then, the woman had lived in China. Although she had never paid for Japanese insurance, she used it anyway.
The health insurance program is meant for the foreigners staying in Japan who are paying into the system, it is not for foreigners who come to Japan for medical treatment. The expenses of the latter should be borne entirely by the patient.
But the Chinese woman had a daughter married to Japanese man. Of course, she did not say she was coming to Japan to be treated for cancer. She claimed to be coming to Japan to be supported by her daughter and her husband, so she was admitted into Japan and the insurance system. She said she plans to return to China once her treatment is complete. So we know she is not in Japan to be looked after; she came for medical treatment.
◆Japanese healthcare is a great target
There has also been an outbreak of people illegally acquiring "student" or "work" resident statuses and getting medical treatment. Since the Japanese healthcare system has been open to foreigners, of those that come as "students" or to "work," are admitted to the healthcare system in case of a rainy day. This loophole for foreigners to come to Japan when they are ill, be admitted into the healthcare system, and take advantage of the healthcare is well known. People are losing faith in the system.
◆The Ministry of Health, Labor, and Welfare is initiating a nation-wide investigation
The Ministry of Health, Labor, and Welfare has opened a nation-wide investigation in order to grasp how many of these fraudulent resident statuses are occurring to curb future cases.