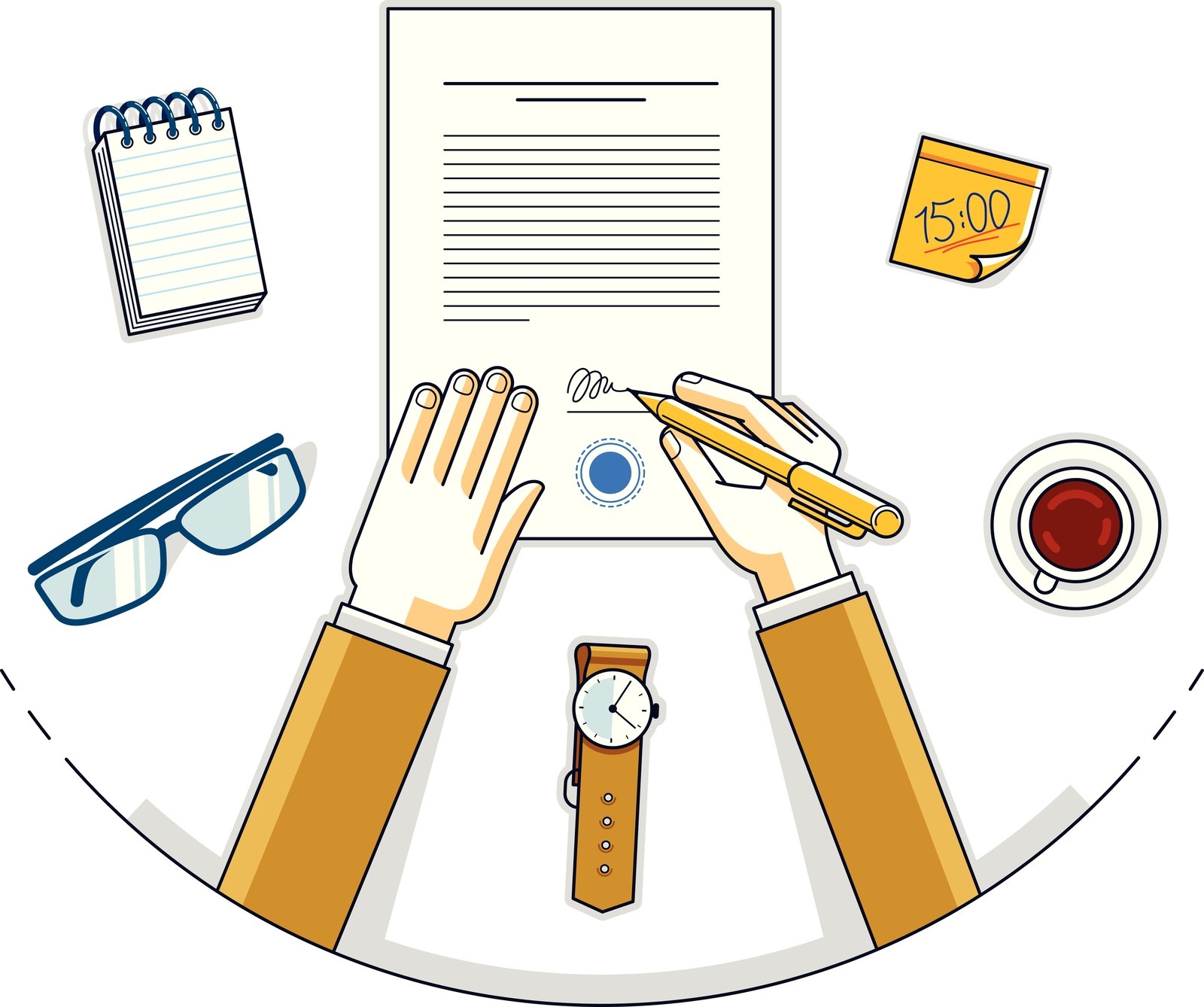 ◆ Key trends for management skills
The Ministry of Health, Labour and Welfare will carry out a new project from 2019, the Human Resource Development Strengthening Project (provisional name), to support business management skills.
Specifically, it will develop a model curriculum for improving management skills, and carry out seminars to comprehensively support business education and training. Scandals have come to the surface recently, stemming from sexual harassment, bullying at work, and information security, and there are also negative influences on a company's productivity, due to a deterioration in labor and work environment, and a suspension of manufacturing activities.
◆ The importance of documentation
Improving management skills is a challenge for the company, but exchanges and interactions made via documentation is a crucial method of daily labor management.
Although technology has advanced, for human issues, cautioning and instructing along with documentation you can see is seen to have the best effect. If something is recorded in a document, then it will serve as evidence to support the company's claims should there ever be a trial.
◆ Importance of reviewing according to circumstance
Even documents notifying of disciplinary measures, reprimands, salary cuts, forced resignations, and punishment for a negligent manager, will each need to be written in a different way.
Moreover, recent trials have shown that just issuing a caution or instruction book for the problem employee's actions is not enough; it is deemed important to give practical instruction by interview (although we understand that a manager may not like such contact with the problem employee). Furthermore, there is a need for new documentation, such as for cautions and warnings about the use of social media, so it is necessary that you review whether your company's documentation and labor management correspond to circumstances in society.
◆ Writing easy-to-understand documentation
For documents that will be used for daily operations (such as document submission requests for year-end tax adjustment), your employees' impressions of the company and management department will greatly alter if you bear in mind that these should be easy to understand. Copying verbatim information issued by the government or nation may mean you are providing correct information, but if it is difficult for your employees to understand, it will just lead to mistakes and being returned without being read. The key to writing documents for circulation, is to write in language a grade school student could understand. Consciously trying to change will lead to improved management.