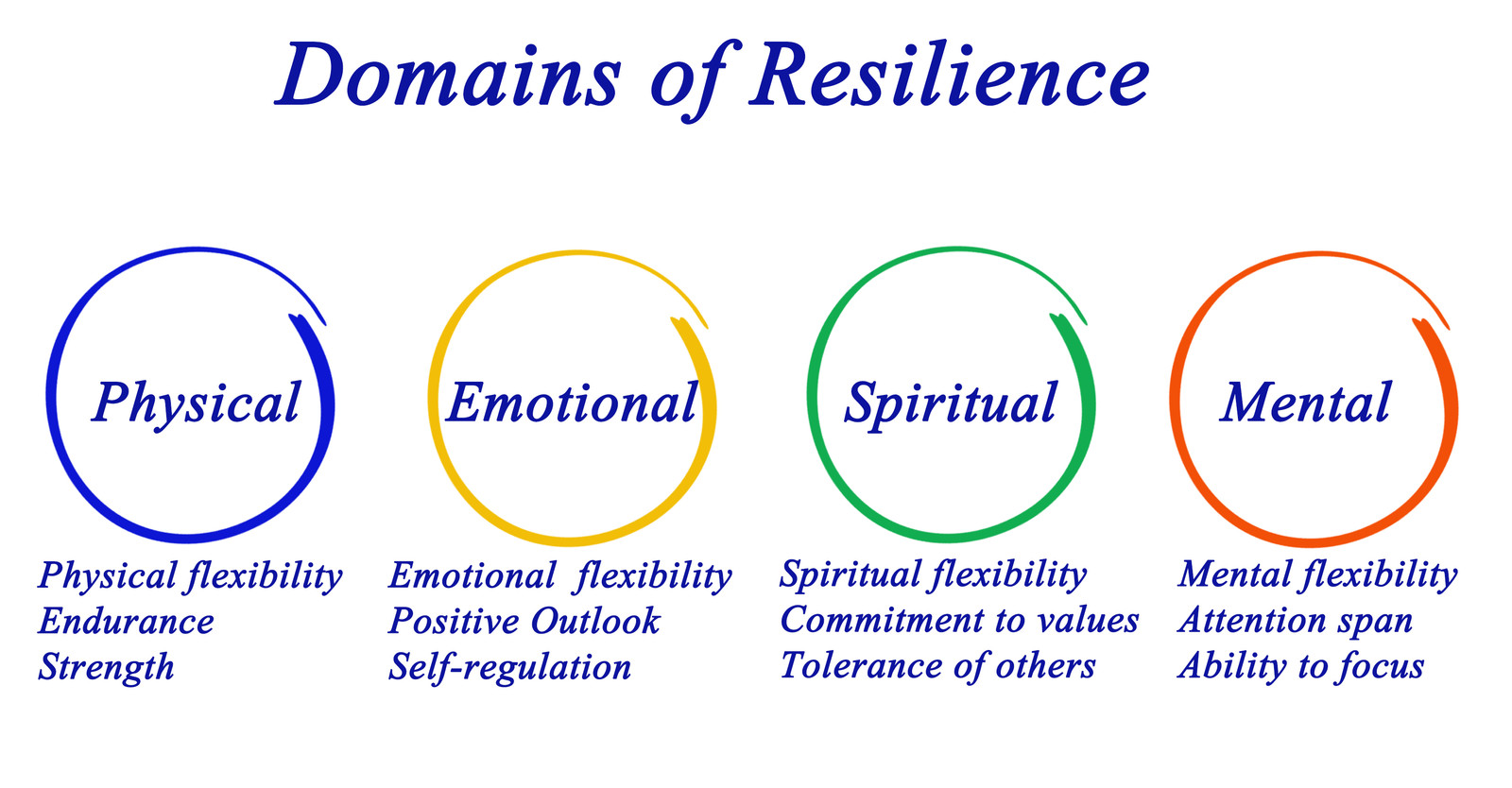 ◆The ability to overcome adversity and difficulties
Do you know what "resilience" is? This concept represents the ability to overcome adversity and difficulties, and in the field of mental health, the term is used to describe the "strength of mind and spirit that does not give way in the face of adversity.
The definition varies from person to person and group to group, but the American Psychological Association defines it as "a process of successfully adapting to the stresses derived from adversity, trauma, tragedy, threats, or even family and relationship problems and serious health issues in the face of them. "
◆Increasing interest in the business sector
In a rapidly changing economic environment and intensifying competition between companies, there is a strong demand for people who can perform well in the face of adversity and difficulties. In addition, in order to deal with issues such as leave of absence due to mental health problems, it has been pointed out that it is important to increase the mental toughness of individuals as a primary preventive measure to prevent such problems in advance.
Against this backdrop, interest and attention to resilience has increased in recent years, and more and more companies are training their staff in resilience.
◆Resilience as a response to the new coronavirus is also in the spotlight
People who are resilient can be expected to thrive in a variety of situations. Specifically, resilience is believed to help people develop flexible thinking and resilience to trials, as well as the ability to respond appropriately to problems, mistakes, and high levels of responsibility at work.
Resilience as a response to the stress of the new corona and telecommuting is currently receiving a lot of attention, especially as a response to the stress of the new corona and telecommuting.
The American Psychological Association describes resilience as "not an aptitude that a person has or does not have, but one that includes behaviors, thoughts, and actions that signify recovery from difficult experiences and can be learned and developed by anyone.
It's something that anyone can acquire, so why not include it as part of your employee development?
Dismissing or disadvantaging a worker who has consulted on power harassment in the workplace or stated the facts in cooperation of an employment management action is prohibited by law.